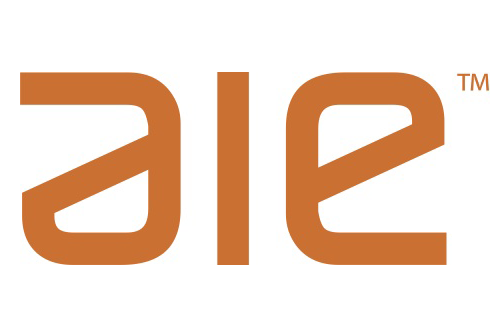 Created By
: Trellis Company

Audience: Students

Focus: College and career readiness (with an eye toward financial help)
Big Picture: Texas Guaranteed's college-prep site offers a wealth of info and resources for students, parents, educators, and administrators, with content addressing middle-school students on up. Users can access resource links either by a primary set of actions (planning for college, finding a career, etc.) or a set of user types (student, parent, etc.). There are quite a variety of interactive financial help tools, especially in the exploration of loan repayment options (enter a set of criteria and see projected monthly obligations), as well as live chat for more personalized assistance. And a subscription to the AIE E-newsletter affords students, parents, and educators regular email delivery of related news and help.
Big Challenge Solved: Call it a one-stop shop, as comprehensiveness is the site's greatest asset. Students, parents, and schools are given equal consideration in resource allocation, and a lot of material is smartly cross-referenced.
Must-Use: The site offers practical resume samples and downloadable templates needed by high-school students to get into college, and by college students to get a job or an advanced degree.
Most Unique Tool: The Managing Your Money section houses a page of useful finance calculators, covering a wide range of functions to help determine loan repayments, work versus borrowing power, loan interest rates over time, and family contributions.
Best Middle-School Student Tool: Middle-schoolers get a few simple but powerful tips to start their path to college off right by clicking through the checklists on the Academics page of the Preparing for College section.
Best High-School Student Tool: Check out the Career Choices calculator on the Tools and Calculators page in the Resources section—it's a really helpful tool that tracks annual salaries for careers in various states and how they compare to the national average.
Protip: Guide your students to the Videos page under Resources, where a few short, engaging YouTube videos can draw them into the site's other features more effectively than just having them click through menu links.