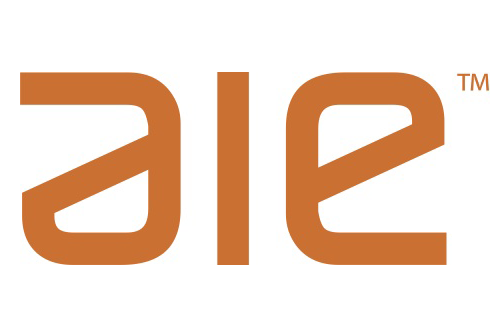 Created By
: Texas Guaranteed Student Loan Corporation

Audience: Students

Focus: College and career readiness (with an eye toward financial help)
Big Picture: Texas Guaranteed's college-prep site offers a wealth of info and resources for students, parents, educators, and administrators, with content addressing middle-school students on up. Users can access resource links either by a primary set of actions (planning for college, finding a career, etc.) or a set of user types (student, parent, etc.). There are quite a variety of interactive financial help tools, especially in the exploration of loan repayment options (enter a set of criteria and see projected monthly obligations), as well as live chat for more personalized assistance. And a subscription to the AIE E-newsletter affords students, parents, and educators regular email delivery of related news and help.
Big Challenge Solved: Call it a one-stop shop, as comprehensiveness is the site's greatest asset. Students, parents, and schools are given equal consideration in resource allocation, and a lot of material is smartly cross-referenced.
Must-Use: The site offers practical resume samples and downloadable templates needed by high-school students to get into college, and by college students to get a job or an advanced degree.
Most Unique Tool: The Managing Your Money section houses a page of useful finance calculators, covering a wide range of functions to help determine loan repayments, work versus borrowing power, loan interest rates over time, and family contributions.
Best Middle-School Student Tool: Visiting the Students section displays a list of Before College resources—students can click on Choose Your Middle School Courses to get some concise but important advice on how to approach those middle grades with college in mind.
Best High-School Student Tool: Check out the GPA Goal Calculator—a handy tool for students to quickly determine what grades they need to be getting each semester to reach their goal GPA for college admissions.
Protip: Educators should select the Counselors Resources link in the top right nav column—there, you can sign up for a free monthly newsletter that will deliver valuable resources and materials right to your inbox.