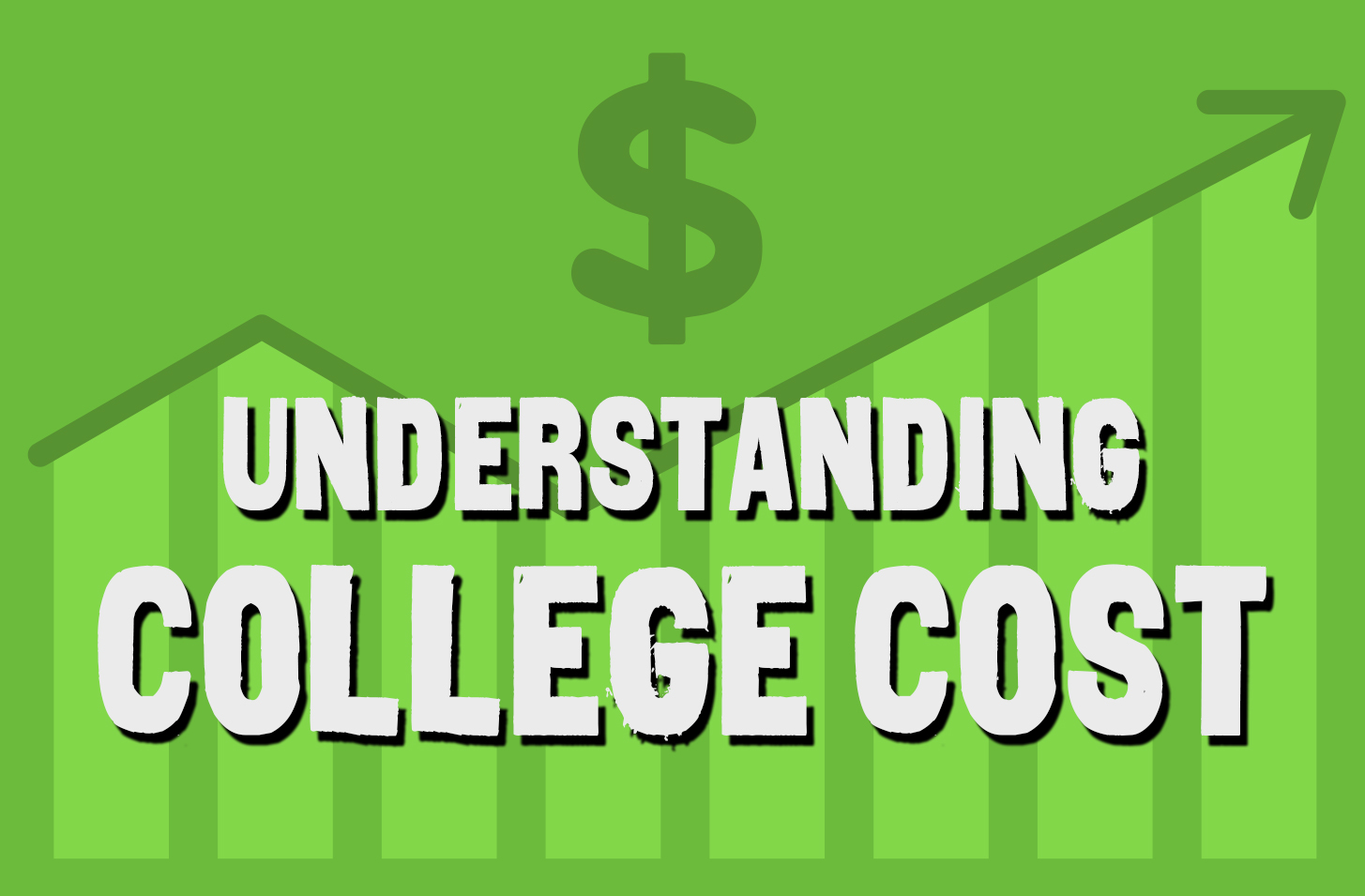 Created By: Texas GEAR UP
Grade Level: 11th
Introduction for Educators: Students are going to have to pass a lot of hurdles before they make it into college. You can make this process a little easier by helping them understand the eligibility forms they'll have to fill out.
In this activity, you'll help your students do an application dress rehearsal by collecting and filling out all the necessary forms in order to apply for financial aid, ensuring that nothing will catch them by surprise later on.
Introduction for Students: Do you enjoy watching the Olympics? Next time you watch, keep an eye out for a serious, concentrated look on the face of the athletes. They may be "mentally rehearsing," which means going through the entire course in their imagination. 
This is a simple and pain-free way to prepare for their event. And you can do the same when it comes to financial aid.
The Activity: Students should review financial aid forms and identify elements of the forms they didn't understand. After that, students can begin the process of applying for financial aid by practicing filling out each form.
Here's how:
Step 1) Create a checklist of all the specific scholarships, grants, loans, and other forms of aid for which students will be applying.
Step 2) Collect forms for all of the students' possible scholarships, grants, and loans. Students should be able to find this on their preferred college's website, or by contacting the admissions office.
Step 3) Have students fill out each form. If they aren't able to answer specific questions, highlight the questions and return to them later. 
Step 4) Have students work with their parents, teachers, and friends to find the information they don't yet have.
Rehearsal is a key to making sure students have everything they need when the time comes to apply for financial aid. If this process has raised any specific questions, answer them now. 
For students, next year will not be a rehearsal!
Bonus Features: Look up the scholarships at three of the schools your students are most interested in attending. What do they offer for students who perform highly on the ACT or SAT? What would each of your students have to do to get a high score over the next year