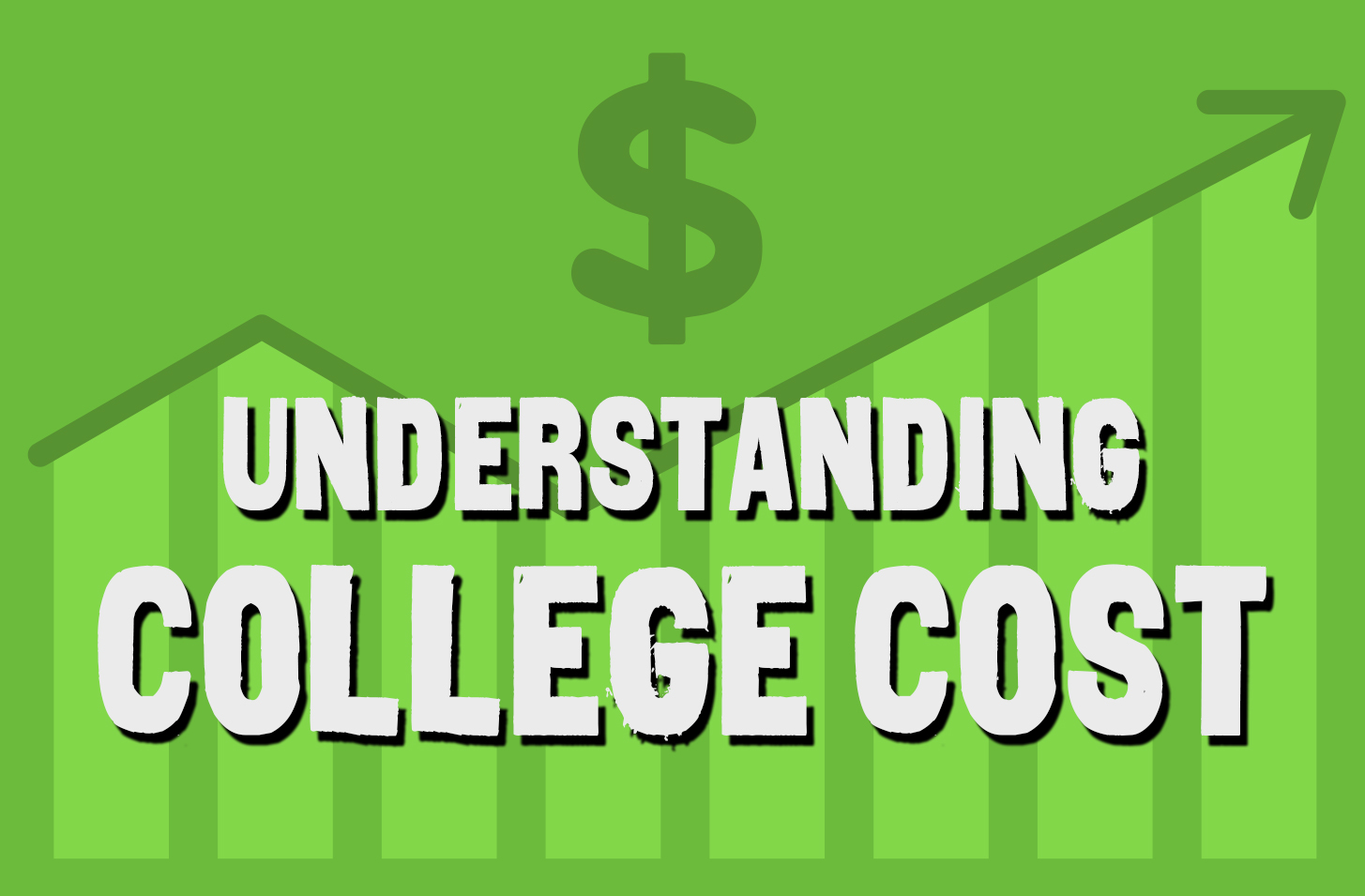 Created By: Texas GEAR UP
Grade Level: 12th
Introduction for Educators: What do you do when you're overwhelmed by the possibilities and you don't know where to start? One tried-and-true answer is to make a list.
Help your students make an important decision: what financial aid tools to use to pay for college. Partner with your students to determine the pros and cons of each type of financial aid.
Introduction for Students: By now you should have a good idea of where you want to go to school and what you want to study, but have you decided what the best way to pay for college is? 
When you don't know what to do, you can always start by making a list…
The Activity: Have your students begun to apply for financial aid for college? Don't worry, it's not too late! 
Use a set of "PROS" and "CONS" to help students choose which financial aid opportunity is best for them. Here's how:
Step 1) Take five sheets of paper. Across the top, have students write each one of the following terms:
Grants (first page)
Scholarships (second page)
Loans (third page)
Work-study jobs (fourth page)
Aid for military families and/or families on government assistance (last page)
Step 2) Draw a dividing line down the center of each sheet and have students label one column "PRO" and the other column "CON."
Step 3) Use the financial aid research students have conducted to fill out the columns.
Step 4) Have students visit helpful college-prep websites to add additional points to their list. These may include: 
texasgearup.com
collegeforalltexans.com
ownyourownfuture.com
Step 5) Have students ask parents, friends, and teachers if they have any additional points they should add to their list.
Examine the list with your students. Which method of financial aid do they think is best for their needs?
Bonus Features: Americans seem to be obsessed with loans right now. According to this article, American college loan debt has doubled in just five years! http://wallstcheatsheet.com/stocks/10-worst-states-for-college-graduates-in-student-debt.html/
When it comes to student debt, some states are worse than others. Read the article to find out how Texas stacks up against the other 49.