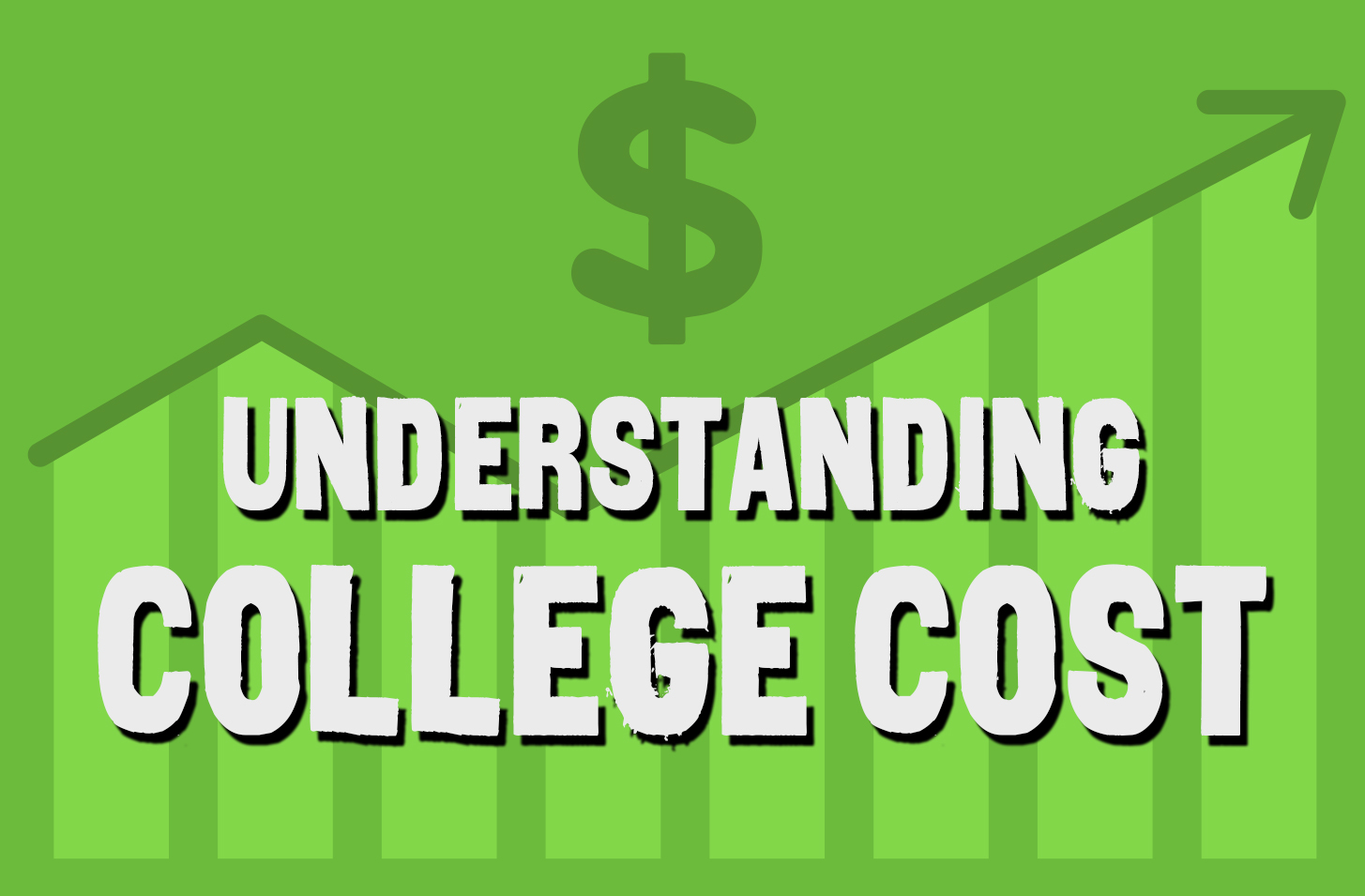 Created By: Texas GEAR UP
Grade Level: 9th/10th
Introduction for Educators: Help your students make the right choice about college by teaching them how the concept of return on investment (or ROI) truly works.
Introduction for Students: How valuable is college, really? It's time to find out…
The Activity: By now, students should be familiar with the concept of ROI. In this activity, your TXGU'ers will identify exactly how valuable a college degree can be.
Scan the following articles
How Much More Do College Grads Make?
http://howtoedu.org/college-facts/how-much-more-money-do-college-grads-make/
How Much Is That College Degree Really Worth?
http://www.usnews.com/education/articles/2008/10/30/how-much-is-that-college-degree-really-worth
How to Get By Without a College Degree (And When You Need One)
http://lifehacker.com/how-to-get-by-without-a-college-degree-and-when-you-ne-1120356954
What do your students think? Is a college degree worth the cost? What's the return on investment?
Bonus Features: This month we celebrate St. Patrick's Day. Patrick, and the monks that followed him, were famous for making copies of the most famous works of western literature. It's possible that college as we know it wouldn't exist without him!
Do your students find history like this interesting? Have them use TXGU's Discover You career database to find a job where they can study history, or another topic that fascinates them.