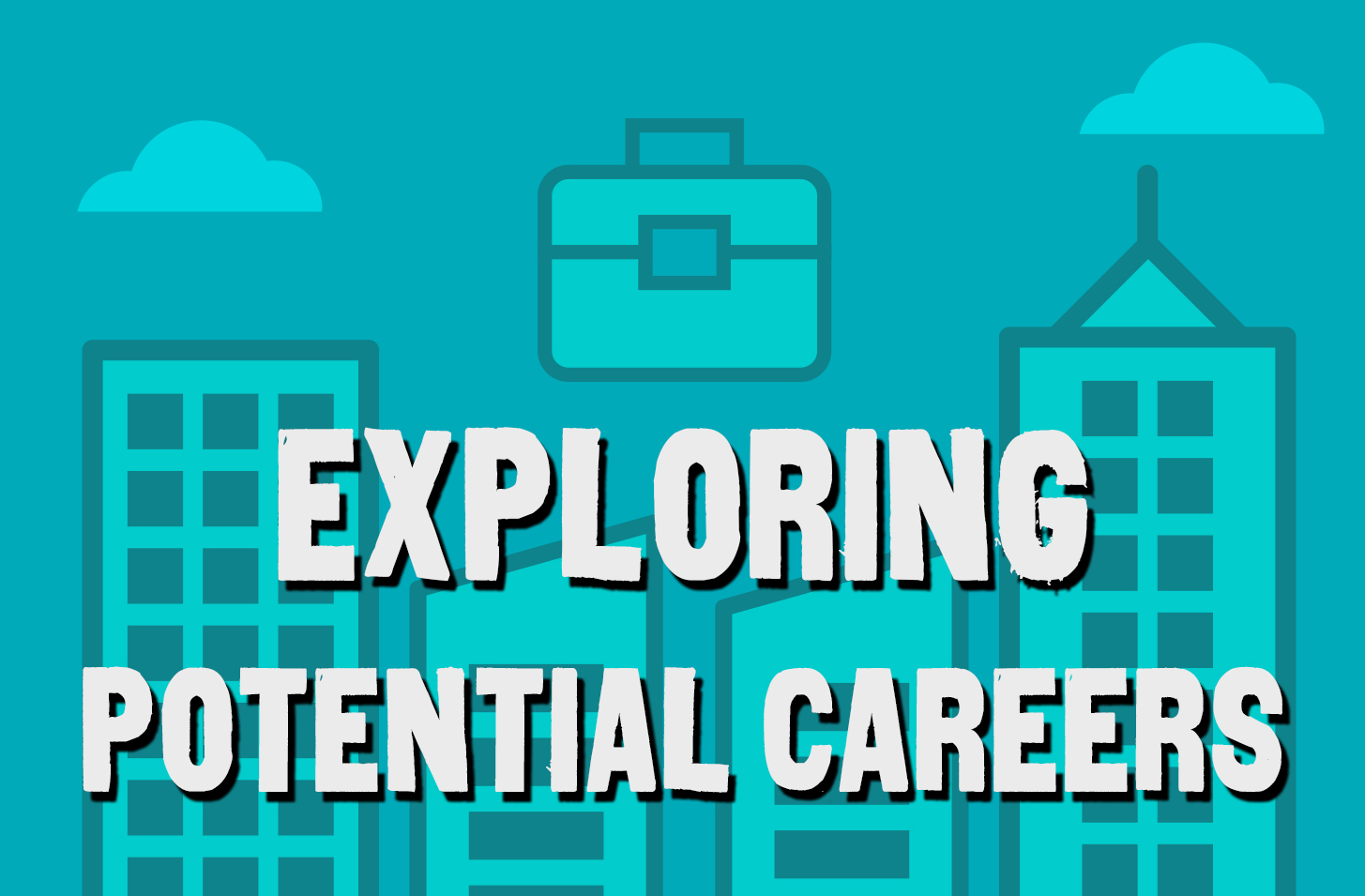 Created By: Texas GEAR UP
Grade Level: 12th
Introduction for Educators: Getting hands-on experience is the final step in evaluating whether or not a career is worth pursuing. Doing an internship (or volunteering) helps students' decision-making as they consider what comes after graduation.
Introduction for Students: There are different ways to get a closer look at different careers. You can do your research online and through interviews. You can set up a job-shadow opportunity to get a front-row view of what the job is like. Another way to get a closer look is through volunteering or even landing an internship.
The Activity: Get some experience volunteering (or doing an internship) in the career field you're considering. Depending on the field, you may be able to find official opportunities through an Internet search. Otherwise, find the contact info for a business/person in your field and ask what opportunities they have available—they probably won't turn down an extra volunteer!
Use this sample email, or write your own:
Dear [person's name],
My name is [your name], and I'm a student at [your school]. Graduation is coming up this year, and I'm considering a career in [name of field]. I'm looking for opportunities to gain experience in this field. Are there any internship opportunities available? If not, is there any way I could volunteer? I'd love to hang around and help out any way I can.
Thanks,
[your name]
Bonus Features: Get photos of students in their job outfits and, if possible, photos of them doing work at their internships/volunteering. Post these on the wall to inspire the younger students.