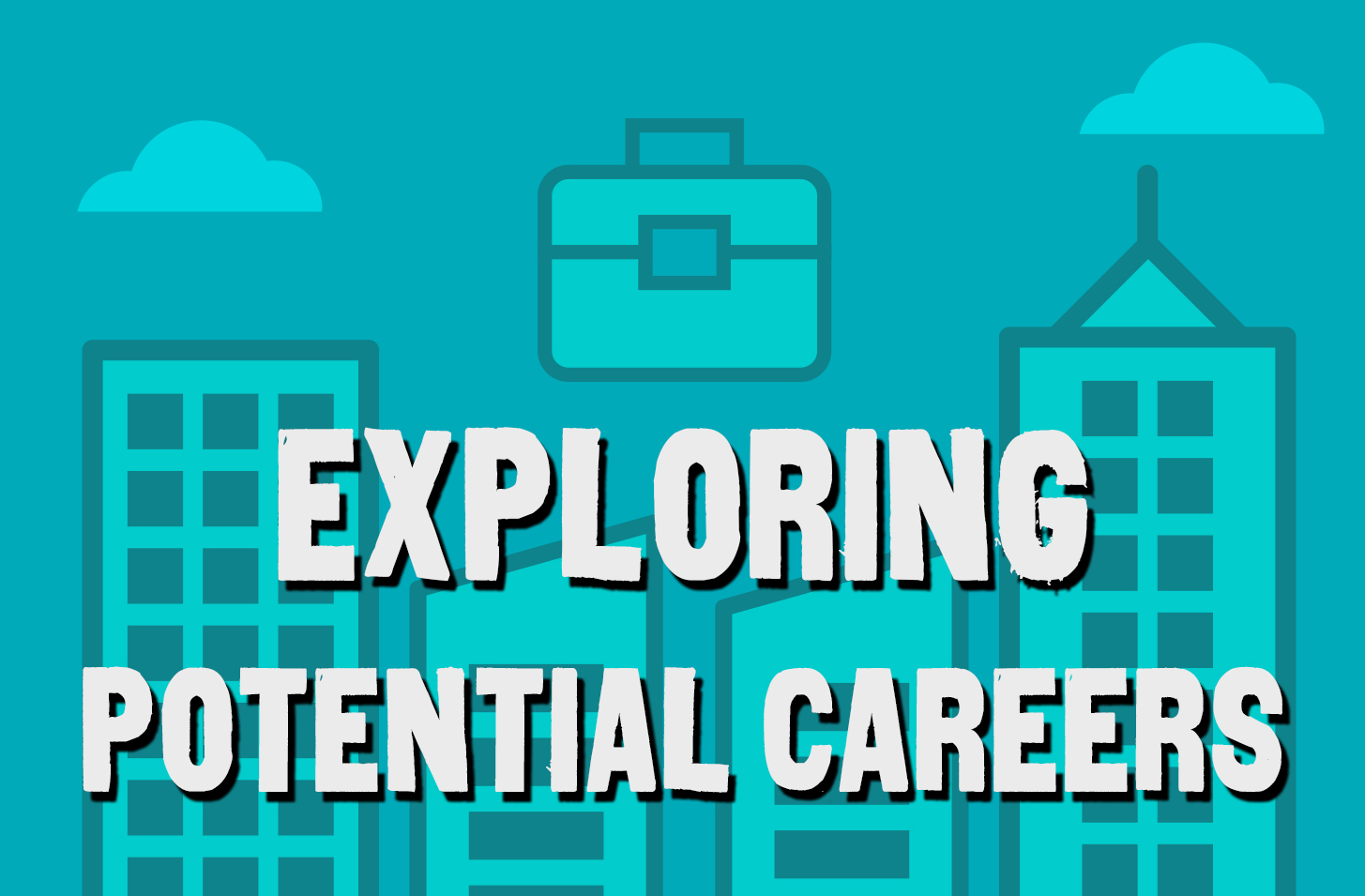 Created By: Texas GEAR UP
Grade Level: 7th/8th
Introduction for Educators: These days, there are more options than ever for students who want a college degree. For some students, a four-year liberal arts school is just perfect. Some students might be more attracted to a two-year school. Others might want to take online classes.
If you want to see your students excel in college, help them understand the different options at a young age.
Introduction for Students: Say you're visiting a new restaurant with a friend. The menu seems to be the size of a book. It's full of words you've never seen. How do you choose? Maybe it would've been better just to stay home and make a sandwich. 
The options for education after high school can also be overwhelming. But a little research will help you find the opportunity that's perfect for you.
The Activity: Imagine that you could do any job in the world that you wanted. What would it be?
Pick one job and do a little research. Do your best to answer the following question: What kind of school will prepare me for this dream job?
You could interview someone who has that job. You might use the AchieveTexas career cluster page (http://www.achievetexas.org/Students.htm) that shows you the path to different types of jobs .
If you don't know what kind of job you might want, use the Texas GEAR UP Discover You quiz to explore the types of careers that you would love.
Bonus Features: Internet technology has created many new ways to take a college class. One is the Massive Open Online Course (MOOC). Visit www.mooc-list.com and try to find a class that would help prepare you for your dream job.