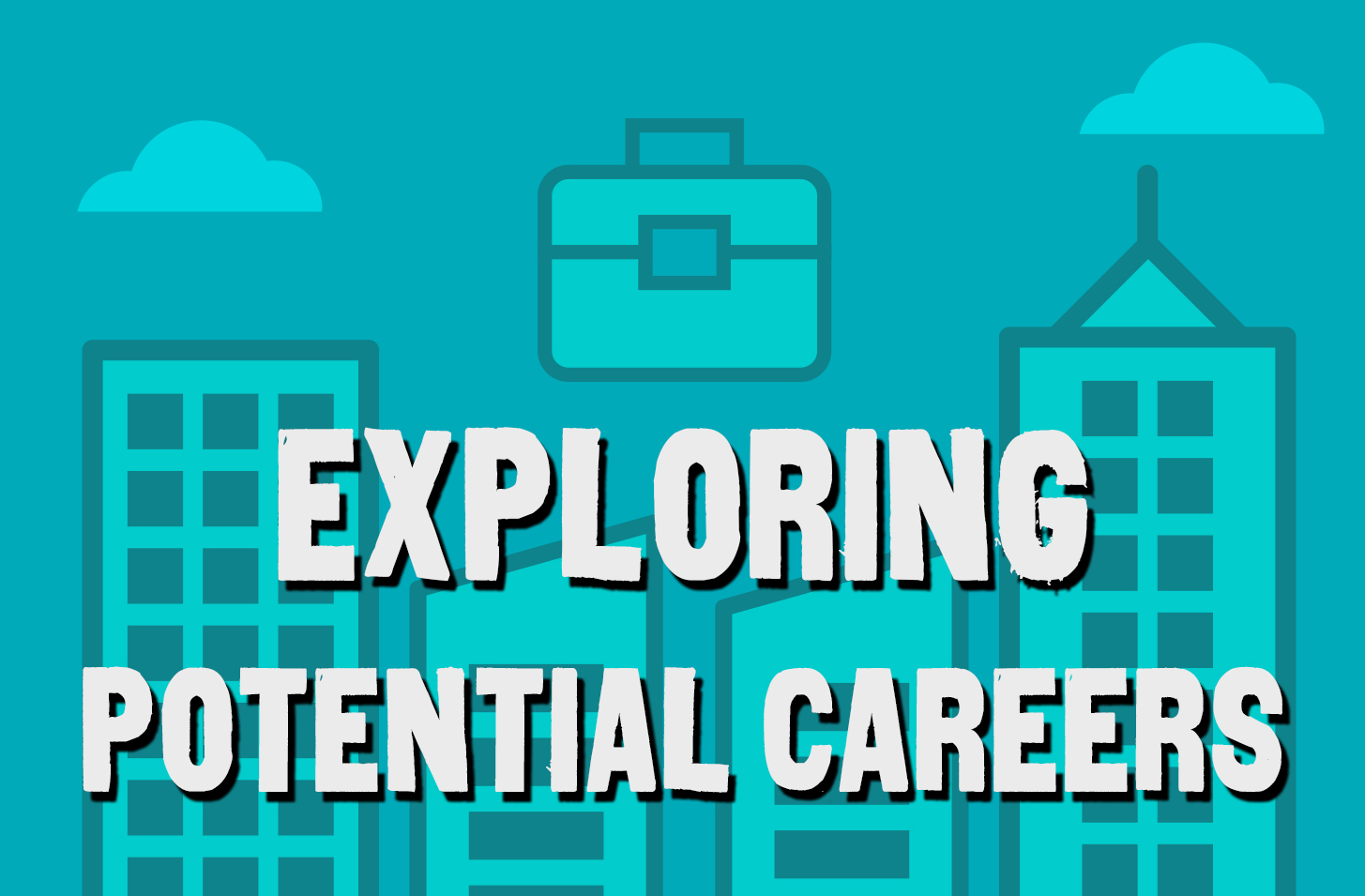 Created By: Texas GEAR UP
Grade Level: 9th/10th
Introduction for Educators: For a 9th- or 10th-grader, a career seems a whole world away. Talking with someone actually employed in his or her desired field can help make the potential career seem more attainable.
Introduction for Students: Think about what your dream job would be and do some research on it. Answer the following questions:
What kind of degree would I need to get to be in the best position to land this job?
What colleges offer this degree?
Are there internship opportunities that would prepare me for this career?
Dream jobs become much more real once you start researching them.
The Activity: Get in touch with someone working in a career you're interested in, and ask to interview them. It depends on the job, but most likely there's someone local who has a website—use that to get their contact info.
You may even know someone personally who does that work—try asking your friends and family if they know anyone. When you've found that person, explain that you're considering their line of work, and you want to talk with them.
Here's an email template (or create your own): 
Dear [name],
My name is [your name], and I'm a student at [your school]. With graduation coming in just a couple years, I'm looking ahead at college and career possibilities, and I'm considering a career in [name of field]. Would you be available to talk sometime, by phone or in person? I would love the opportunity to hear what it's really like from someone in the field.
Thanks,
[your name] 
When conducting the interview, use the following questions as a guide (but feel free to add more):
Why did you decide to pursue this career?
What type of college degree did you get for your career?
What is a regular day in your job like? 
What aspect do you find most rewarding?
What is the biggest challenge of this job?
And be sure to send a handwritten thank-you note to the person you interviewed.
Bonus Features: Incorporate the lesson into your décor by putting the "Career Clusters" on the walls of the classroom.