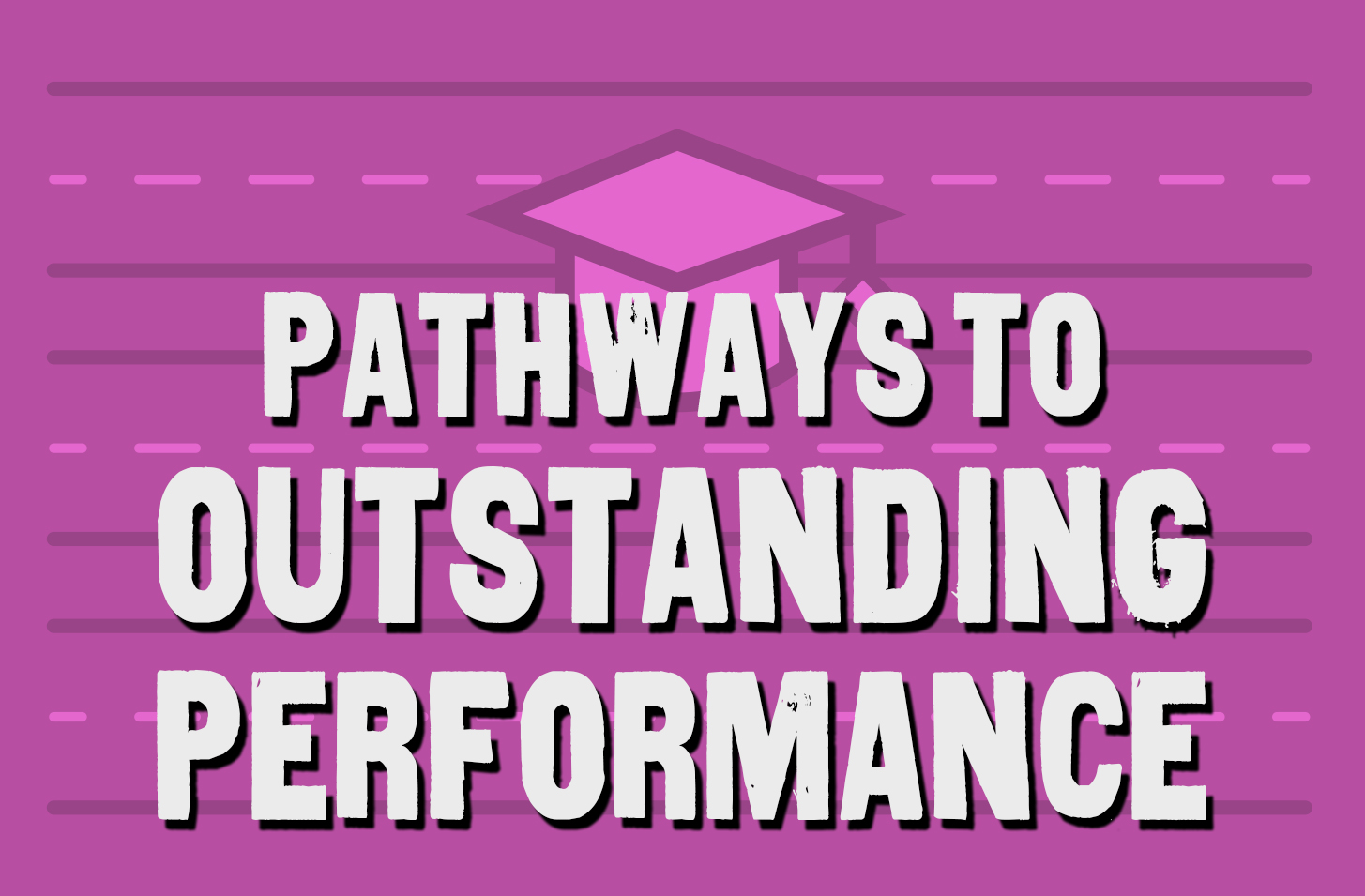 Created By: Texas GEAR UP
Grade Level: 11th
Introduction for Educators: The TXGU students' pathways are getting harder. Help them reflect on the benefits of the rigorous coursework, and they'll persist on.
Introduction for Students: Has all that hard work on your classes left you a little tired? Is your brain starting to fry a bit? It's okay, that's totally normal. Don't give up on the rigorous pathway now. Keep going—as you get closer to graduation and college, you'll also get closer to realizing the benefits of these pathways.
The Activity: Over the past couple years, you've probably taken on some tough coursework. Take a moment and re-evaluate your progress along the pathways. Have you been keeping up the rigorous coursework? What still needs to be completed in the next two years? If needed, schedule a meeting with your guidance counselor to adjust the schedule.
In a group of classmates (or on your own), reflect on the following discussion questions: 
What has been the greatest challenge of your pathway?
How have you seen benefits from your pathway?
Bonus Features: 
Put stories of real and fictitious people who persevered through difficult circumstances on your classroom walls—like Frodo from 
The
Lord of the Rings
.