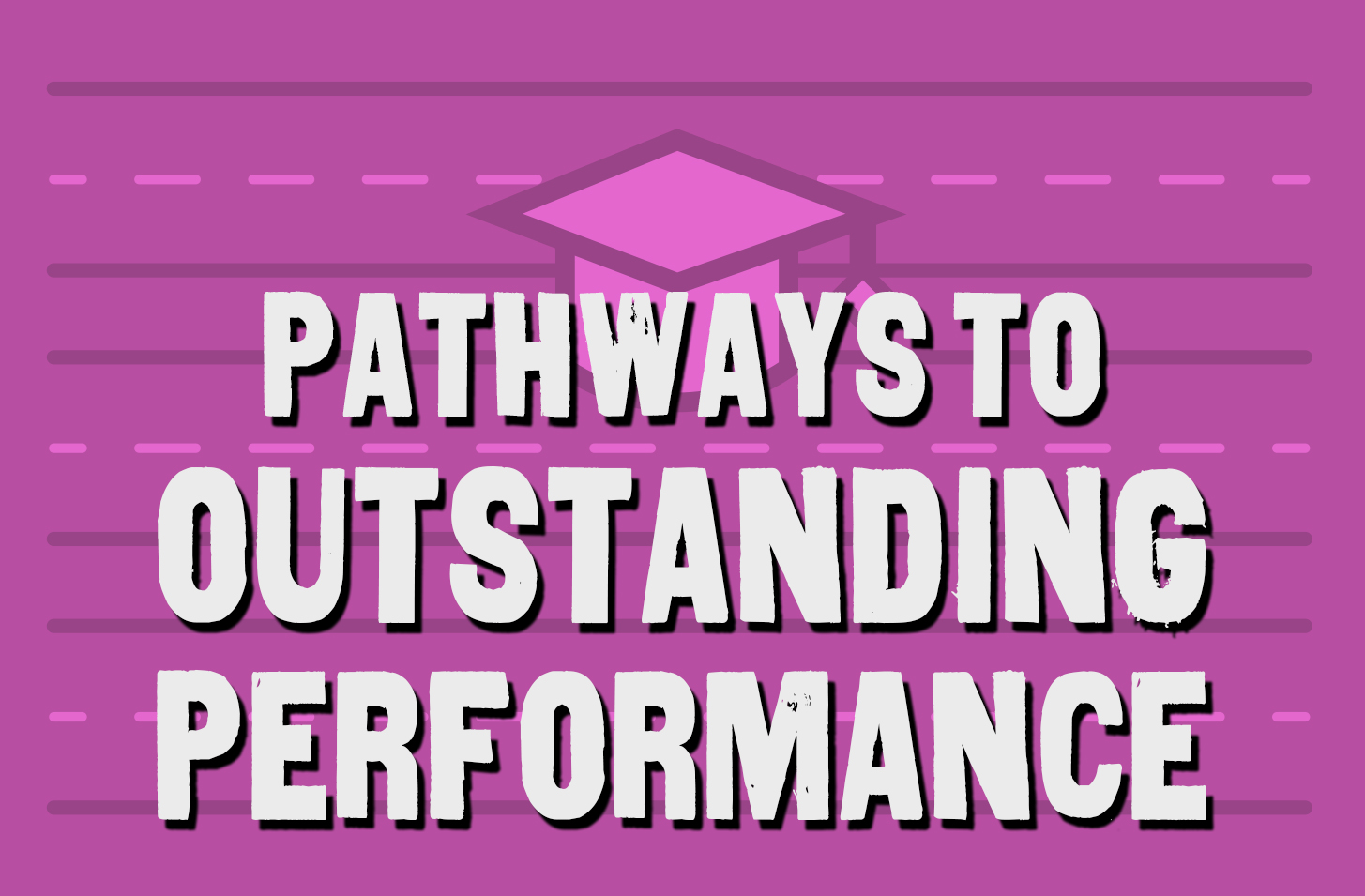 Created By: Texas GEAR UP
Grade Level: 12th
Introduction for Educators: Students often have a lot of fear about how much their parents will approve of or support their decisions in life. By encouraging them to engage with their parents early on in the college process, you can give them a chance to be on the same page and have an opportunity to work through different visions with their family.
Introduction for Students: Imagine you're filling out your applications for colleges, and you're excited about your various choices. You're just about to mail them in, but first you ask your mom to look over your application for mistakes or improvements. "We can't afford for you to go to this school," she suddenly says. "What are you planning on studying there anyway?" Your excitement is deflated, and all of a sudden you're filled with doubt about all of your decisions. Avoid this scenario by having conversations with your parents about your college plans early and often.
The Activity: Have an "expectations" conversation with your family at the beginning of your senior year so there are absolutely no surprises. This conversation should include: Would your parents support you attending a college all the way across the country? Will your parents support your major choice? Will you be expected to work? What are the financial expectations in regards to college?