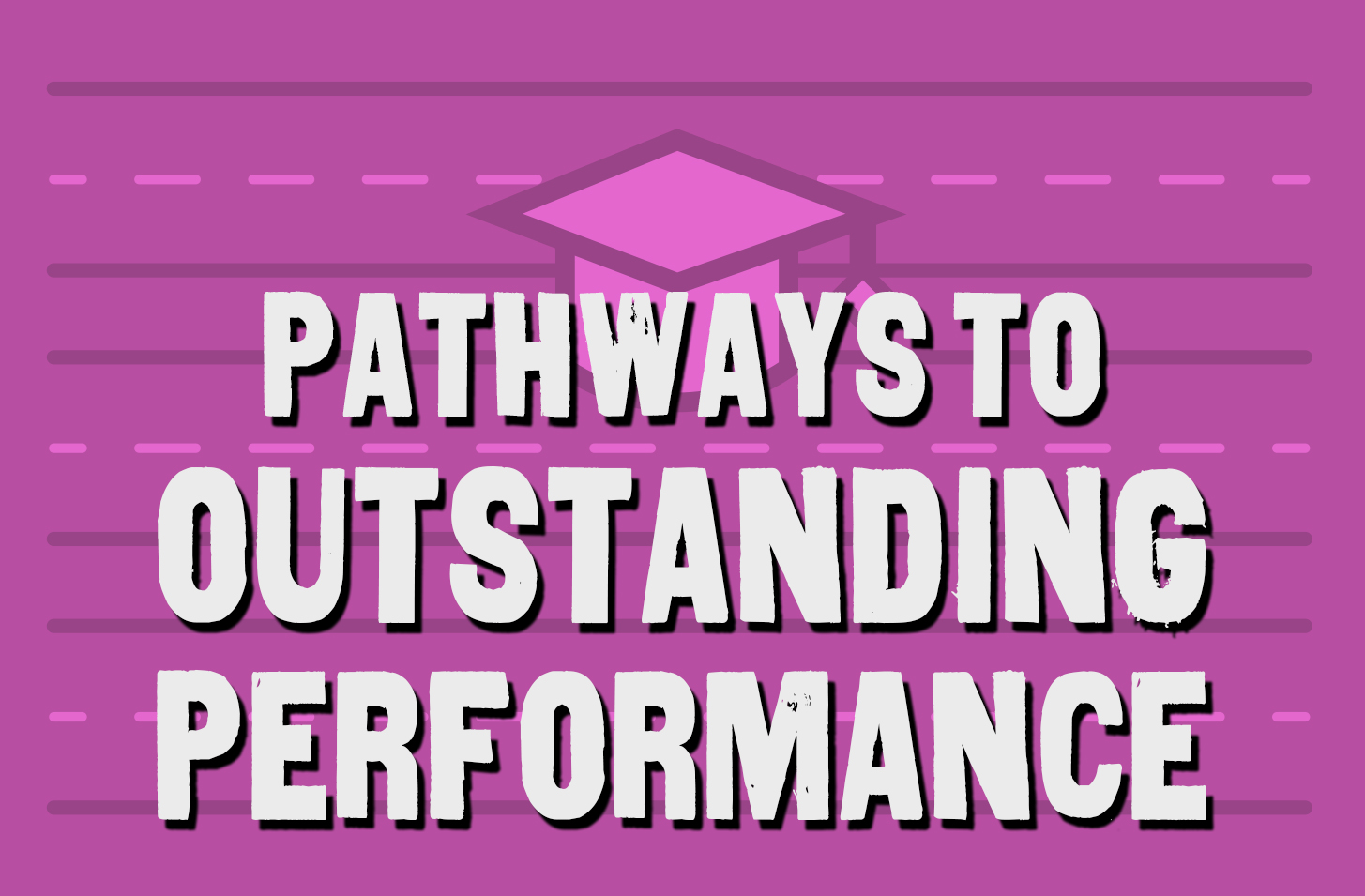 Created By: Texas GEAR UP
Grade Level: 9th/10th
Introduction for Educators: Specifying an endorsement will help students focus their coursework. Doing it now will ensure they get all the needed coursework in early.
Introduction for Students: You've got five options in front of you: STEM, Business and Industry, Public Services, Arts and Humanities, and Multidisciplinary Studies. Now you get to choose—what will you do with your next four years?
The Activity: By now, you've definitely learned about the five endorsements available to you. Now you're going to pick one. Consider which one interests you most, then schedule a meeting with your school's guidance counselor or GEAR UP advisor. Get set up on a track, and create a schedule for the year that follows your chosen track.
Bonus Features: Add to your classroom's decor by creating a poster for each of the five endorsements, celebrating what's unique about them.