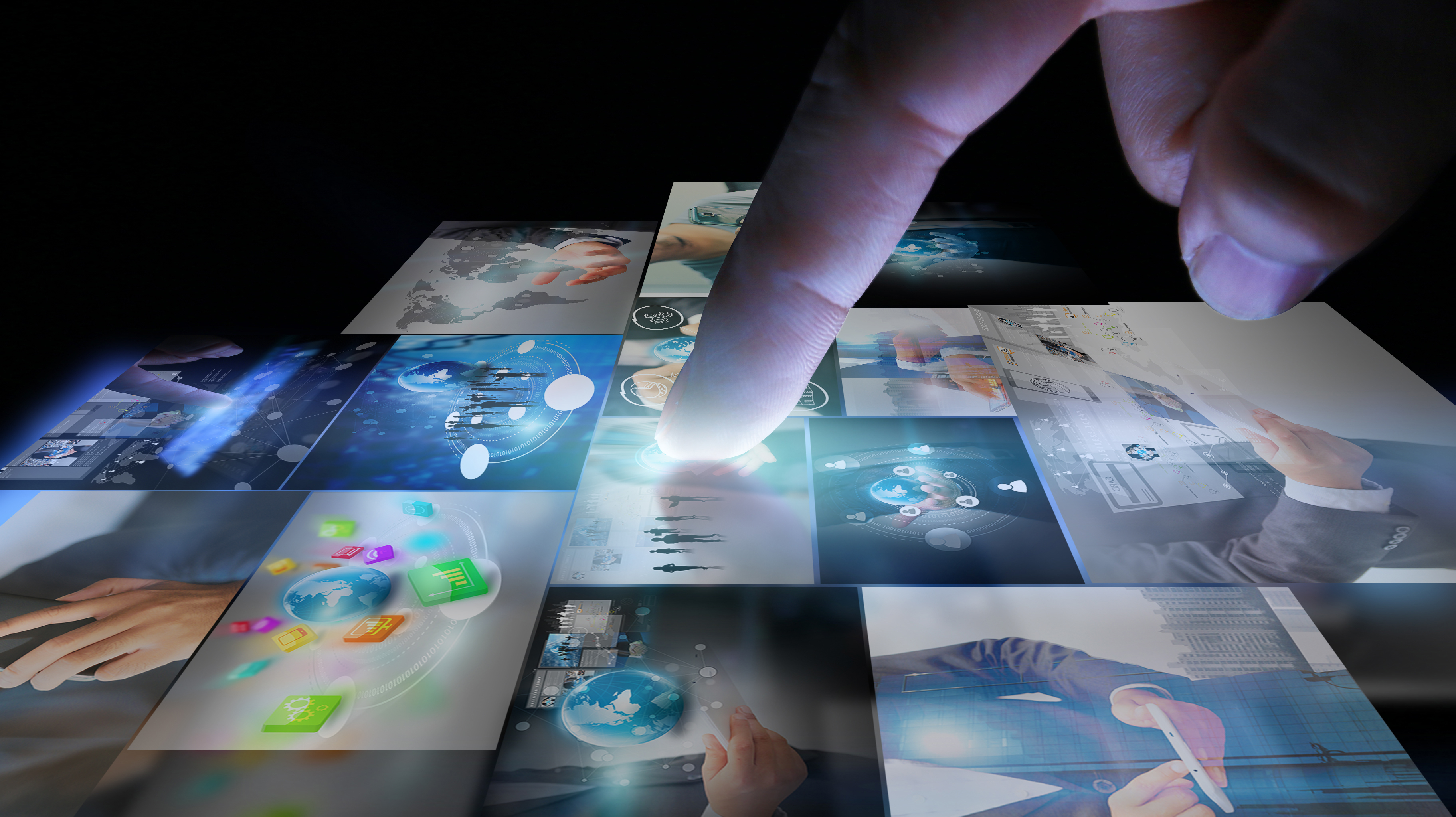 First there was Facebook, then it was Twitter, and not long after came Instagram—just to name a few. The landscape of social media is constantly changing, and so are the ways educators use social networking tools, but over the years one thing has remained the same: the importance of a good social media strategy.
Today more than ever, educators rely on the power of social media to get the word out—not only to students, but their parents and families, as well—about upcoming events, important college-prep deadlines, testing dates, and so much more. But are your posts resonating with the right audiences? Or worse yet, are your stakeholders even seeing your grant's social media posts at all? Regardless of the answer, having a social media strategy in place can help you overcome online obstacles, while also helping you reach your grant's larger goals.
Covering topics ranging from posting times to finding your target audiences (and everything in between), this guide was created specifically for Texas GEAR UP grants. We took the guesswork out of social media so you can spend less time trying to spread your message and more time focusing on empowering your students.