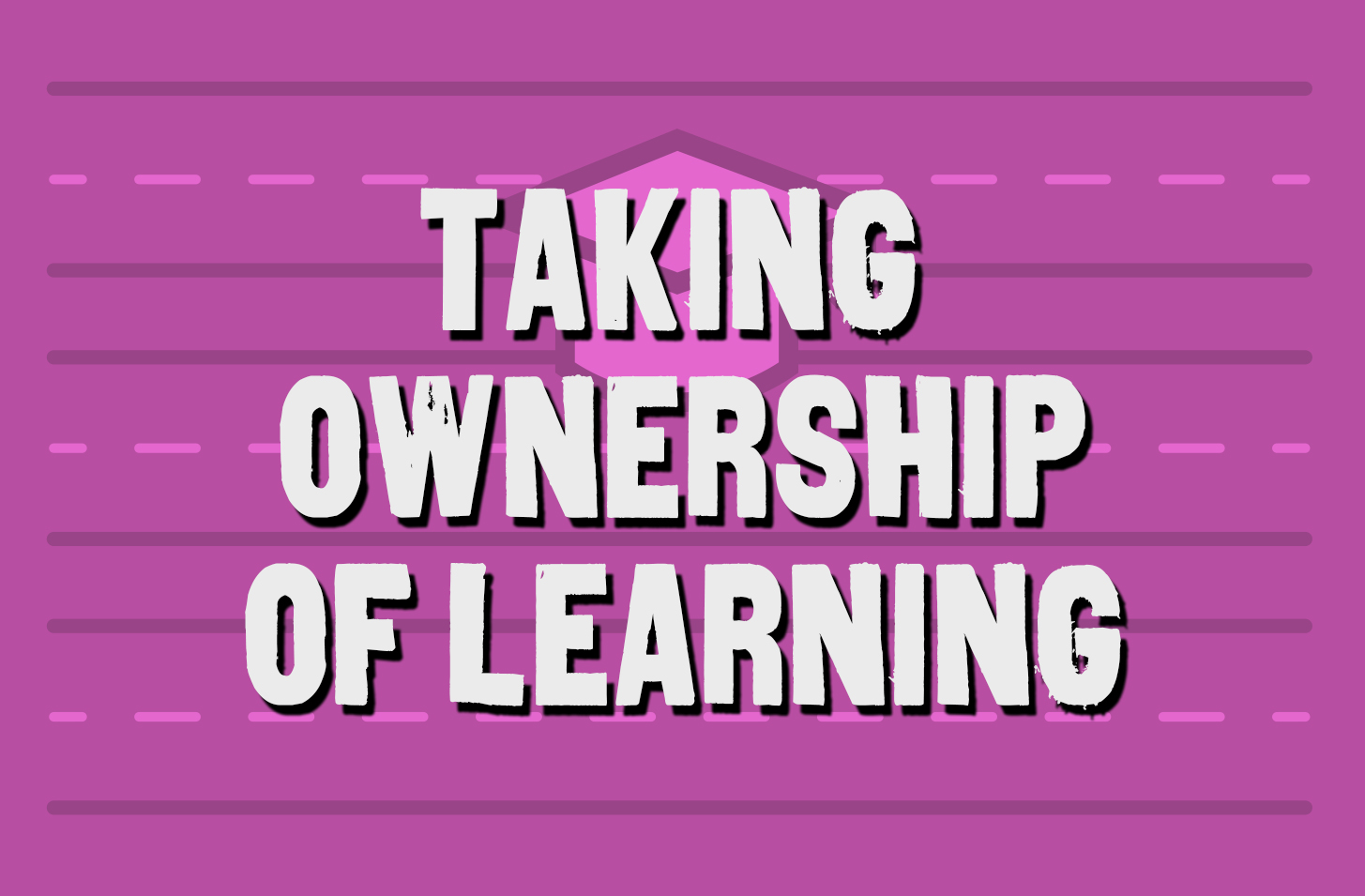 Created By: Texas GEAR UP
Grade Level: 12th
Introduction for Educators: Help students reflect and observe the ways in which they've grown by tackling difficult subjects in school.
Introduction for Students: There's no use sugar-coating it: Undertaking an audacious task can be very difficult and even scary. But if you can overcome the challenges, the satisfaction and confidence you'll feel after is unbelievable.
The Activity: Take on a challenging task that will help you build confidence. Try starting with your hardest, most difficult subject in school and then identify three actions that will help you improve in that course. Don't stop there—go out and make it a reality!
Bonus Features: Invite a professional into the classroom to reinforce the idea that students will soon be in an environment where they will be responsible for their own learning.