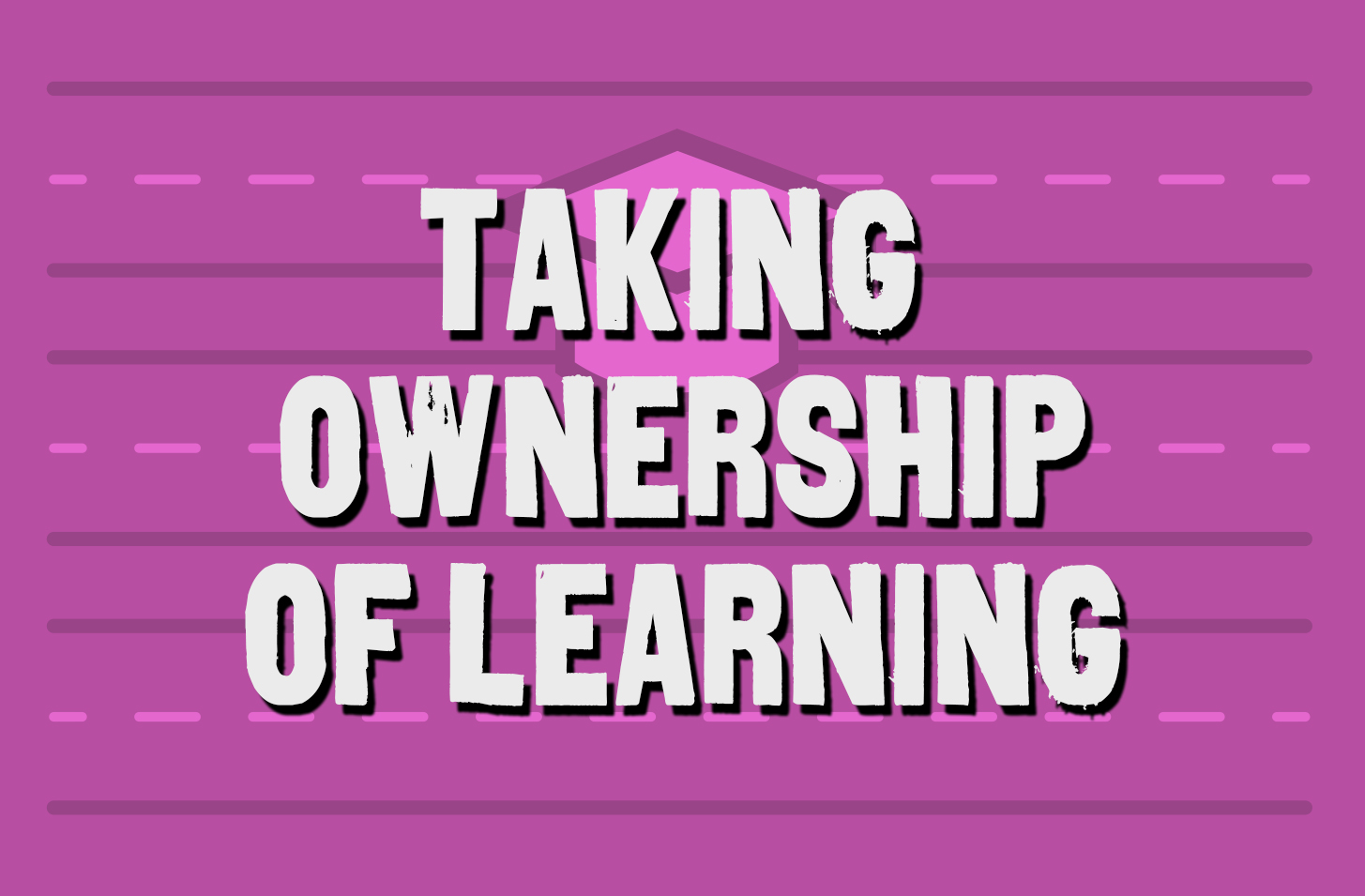 Created By: Texas GEAR UP
Grade Level: 9th/10th
Introduction for Educators: Student self-efficacy and self-confidence have been recognized as major components in a model of student ownership of learning.
Introduction for Students: When we examine our past mistakes we can learn from them. As humans, we develop our self-evaluation skills and confidence by learning—and growing—from challenges we've tried to overcome in the past.

The Activity: Think about a barrier you could face that might possibly keep you from going to college. Once you've done that, ask a parent, teacher, or friend to help you find three things you can do to overcome that barrier.
Bonus Features: Work with students to create a mantra or slogan they can use when they are facing barriers that could keep them from going to college.