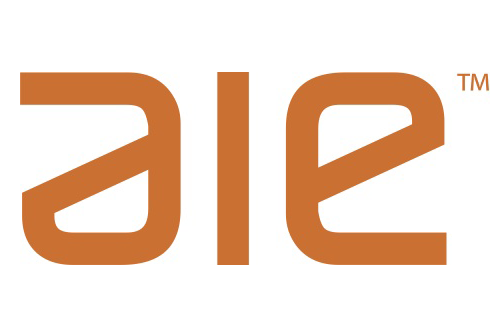 Created By:
Texas Guaranteed Student Loan Corporation

Audience: 7th-12th-grade students, parents
Big Picture: This site's got it all—how to get to college and pay for it, how to find a career after, and how to manage any debt you may have collected in the process. Navigation is easy (click on the big topics on the left), and the articles are pretty short. There's a lot of great advice and helpful tools (like loan calculators), and there's even a section for parents so they can share some of the work in finding you the right program.
How It Helps You: Kind of like shopping at the mall, you can find just about everything you need for figuring out your college and career plans by checking out this one site—saving you precious time you could be using to scope out all the details on your favorite schools.
Must-Use: Do a search on "GPA" to find the GPA Goal Calculator—it lets you know what grades you'll need to get each semester to achieve the necessary GPA for college admissions.
Protip: Use the Finance Calculators to get schooled on how much your student loan payments after college might be, what to expect from interest rates, and other helpful stats that will impress your friends and your parents.